Announcing the Etheridge Press Writers' Retreat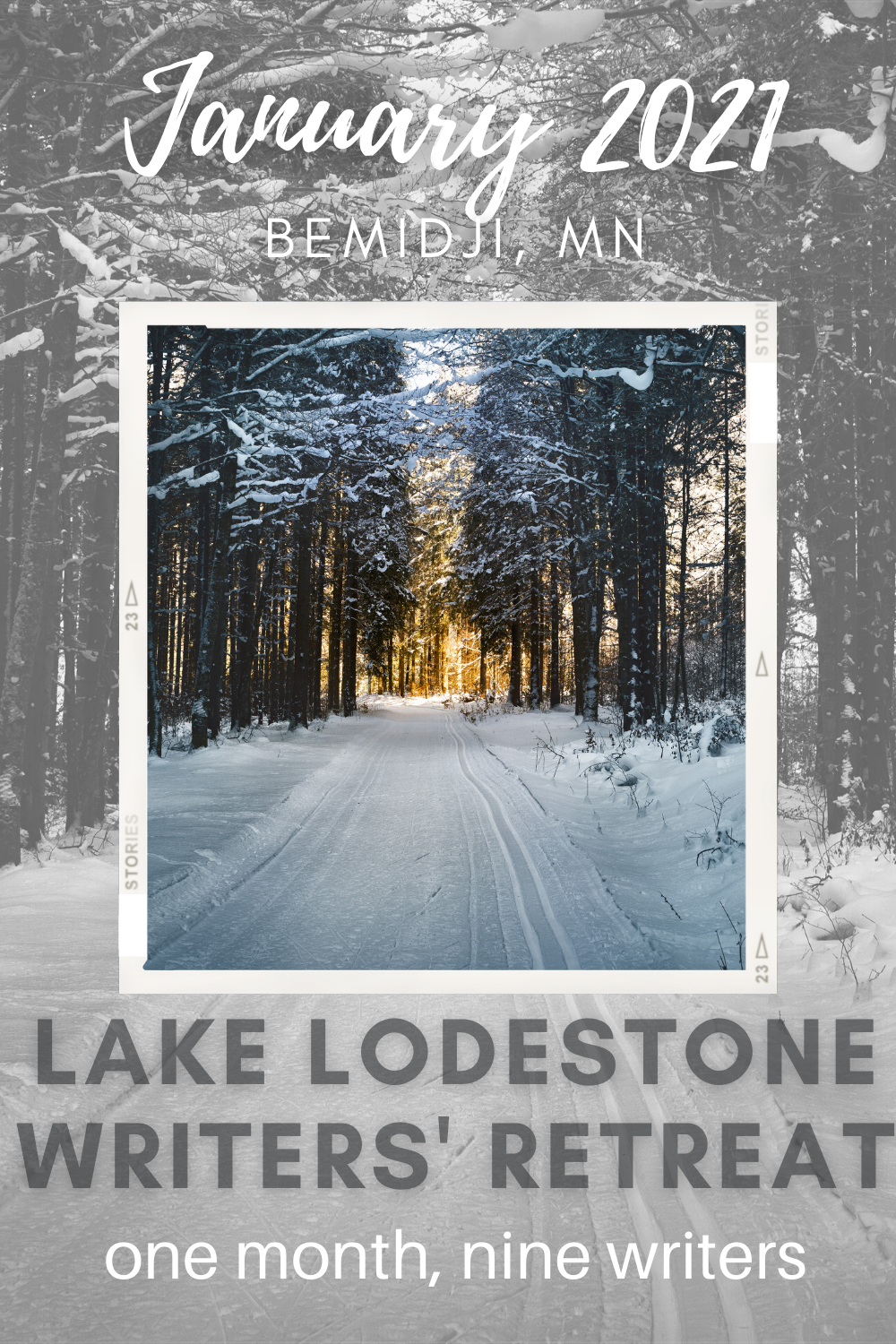 We're pleased to announce the nine writers selected for participation in our Writers' Retreat to take place January 2021 in Minnesota.
Our writers will spend one month in rustic accommodations in the dark and silent forest of Camp Kilteree on Lake Lodestone. Set among the pines along the lake, the camp features a private cabin for each writer. It is the perfect place for solitude, inspiration, and creativity.
Writing classes, exercises, and group work will be guided by the esteemed author of the Phasmophilia series M.K. Rockford and by the elusive author of the Zodiac Rising series Arthur Bainwright. The camp director Dale Hitchcock, will lead additional activities to spur creativity in this pristine environment.
I will attend the last day of the retreat to celebrate the writers' hard work and to announce the writer whose work I've chosen for a book publishing contract.
To meet the promising writers, visit our retreat webpage at etheridgepress.com/retreat.