New Mexican Writers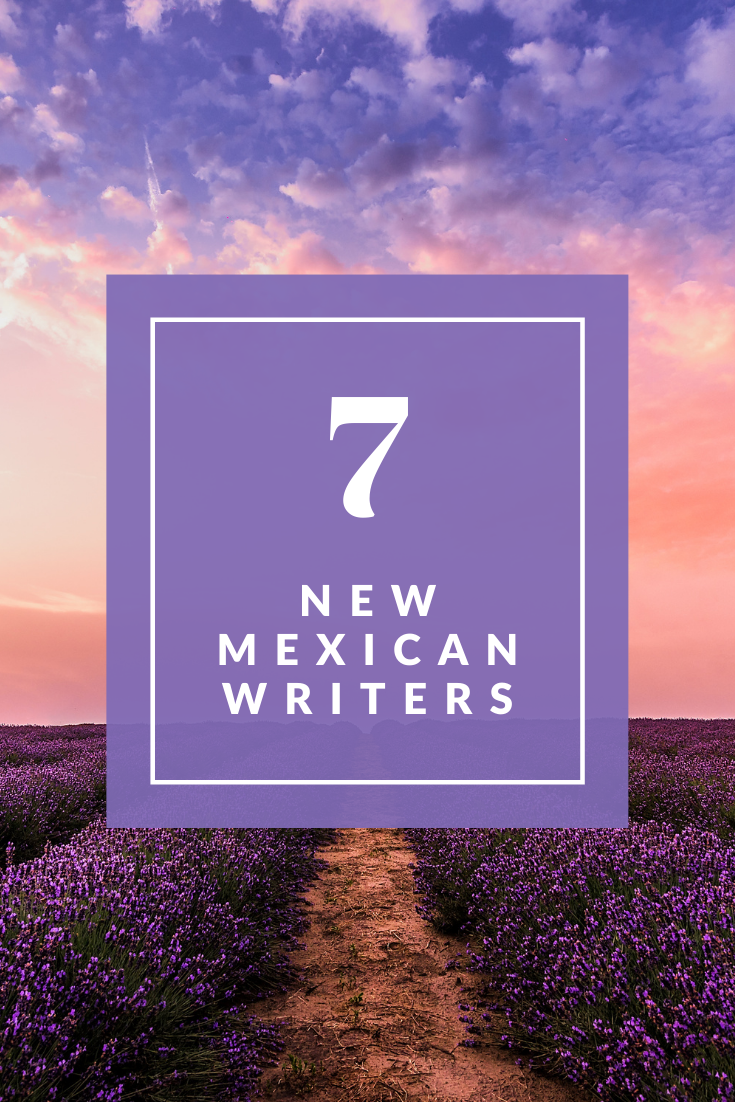 Etheridge Press is based in Albuquerque, New Mexico. When you think of New Mexico, you may think of green chile, Balloon Fiesta, the Santa Fe Opera, ristras, adobe architecture, or the paintings of Georgia O'Keeffe. But the state is also the home and the inspiration for many writers from some of the most famous to the as-yet undiscovered.
In this post, we're going to celebrate some New Mexican writers working today.
Affiliate links ahead.
George RR Martin
website: https://georgerrmartin.com/
The author of the Game of Thrones series lives in Santa Fe. He owns the local Jean Cocteau Cinema and runs the Stagecoach Foundation for New Mexicans pursuing careers in film and television.
---
Ross Van Dusen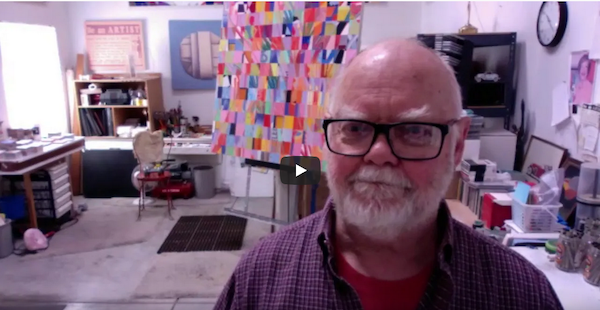 Sneak preview of his latest work: NM Writers video
website: https://www.rossvandusen.com/
The author, Ross Van Dusen, is an artist and writer based in Albuquerque. He writes and illustrates children's books including one about the Balloon Fiesta. He is also the author of a series of cozy mysteries. His heist novel, Area 102, is twice as secret as Area 51.
---
Cormac McCarthy
McCarthy can spin a spare, grim tale about life in the west. The Road doesn't take place in New Mexico, but the post-apocalyptic novel embodies the self-reliant, gritty cowboy ethos and it is a stunner of a story. When McCarthy sold his legendary typewriter, the one upon which he had written many of his books, for $254,500 at auction, he donated the proceeds to the Santa Fe Institute.
---
Douglas Preston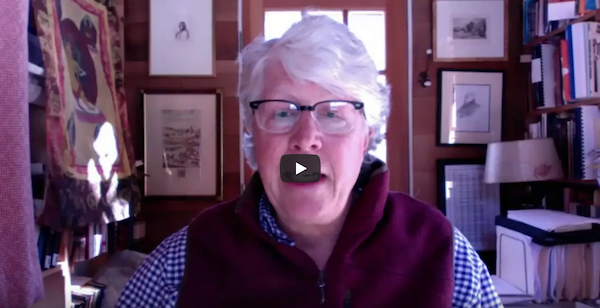 Sneak preview of his latest work: NM Writers video
website: https://www.prestonchild.com/
I never miss a Preston and Child collaboration. Scorpion's Tail takes place in New Mexico. Preston is the president of the Authors Guild, an advocacy organization for writers.
---
Rebecca Roanhorse
website: https://rebeccaroanhorse.com/
The award-winning speculative fiction writer of Marvel comic fame lives nearby. Her latest book, Black Sun, is earning raves. It has 4.27 stars (9,079 ratings) on Goodreads right now.
---
Hampton Sides
website: http://www.hamptonsides.com/
If you're looking for gripping historical non-fiction about moments of exploration and adventure, you're looking for Hampton Sides books. Blood and Thunder, the story of the conquest of the American West, features Kit Carson and many New Mexican sites.
---
Jen Watkins
website: https://jenwatkins.com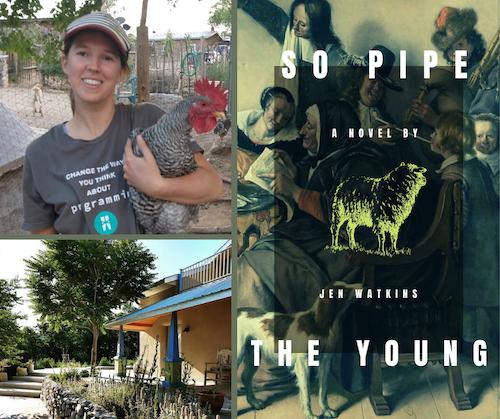 Our very own, Jen Watkins, lives in an old adobe house in rural Northern New Mexico. Her first book, set in New Mexico, will be published by Etheridge Press this Spring.
Be sure to sign up to our newsletter so you don't miss the release https://etheridgepress.com/newsletter
---
In a future post, we will celebrate historical New Mexican writers.
Disclosure of Material Connection: Some links in the page above are "affiliate links." This means if you click on the link and purchase an item, Etheridge Press will receive an affiliate commission. We disclose this in accordance with the Federal Trade Commission's 16 CFR, Part 255: "Guides Concerning the Use of Endorsements and Testimonials in Advertising."