8 Books Set During COVID-19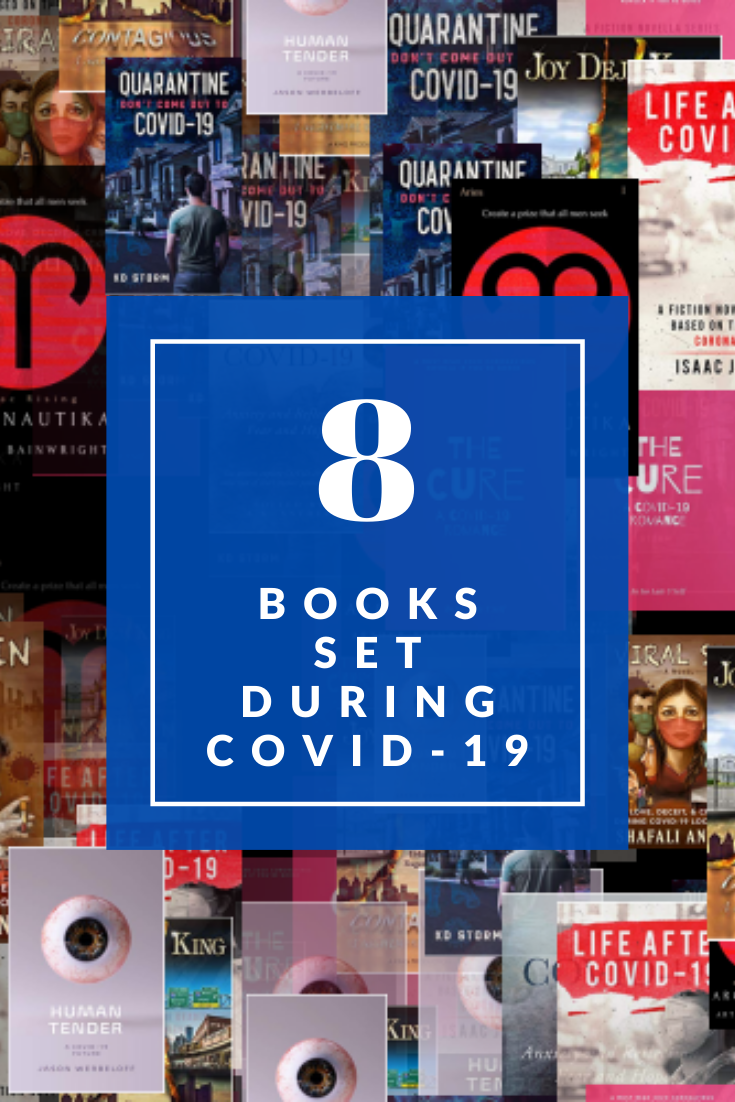 Perhaps, you have read The Andromeda Strain or The Stand since the coronavirus pandemic started. Perhaps, you helped make 1995's Outbreak a top viewed movie on Netflix last month or 2011's Contagion in the top ten on iTunes. Maybe you've read Lawrence Wright's freshly published End of October about a pandemic, but not the pandemic. If you want fiction that isn't prescient, but set now during COVID-19 pandemic, read on.
One of the benefits of indie publishing is that authors can get their books to readers in a timely manner. The following list features authors recording our extraordinary times as they happen. Here is a smattering of what's available including our latest title Argonautika by occultist Arthur Bainwright.
Human Tender by Jason Werbeloff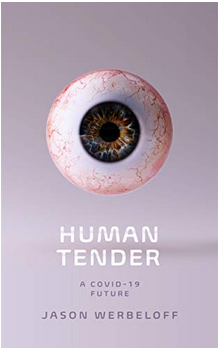 Deliveries were okay. So long as you sanitized the package. Leave it in the corner—the quarantine corner—for 72 hours. Wash your hands. Twenty seconds. Do it again. Wash down the bottle of sanitizer. Did you touch the tap? Sanitize that too. Wash your hands again to be sure. With soap. Lather them up. Better change the towel. And then, with trembling fingers, 72 hours later, open the package.
---
The Cure: A COVID-19 Romance by Iso Late Y'Self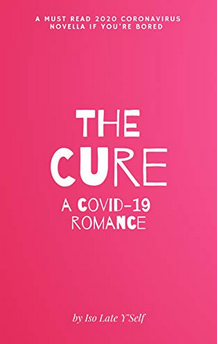 From the blurb:
Iso Late Y'Self is the fake name for a real person. (This may come as a surprise to some of you.) This real person caught an early case of COVID-19 while abroad and was forced into difficult governmental quarantine conditions. Iso needed a little levity and hope while feeling very hopeless. So Iso wrote this novella, because sometimes we need medicine for our hearts.
---
COVID-19: Anxiety and Reflection, Fear and Hope edited by A.K. Snyder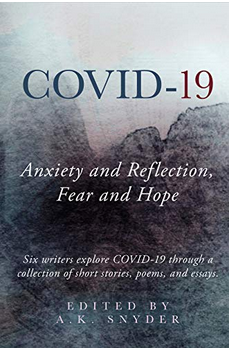 We tried to capture the COVID-19 experience from multiple angles, multiple viewpoints. We tried to capture the truth of the experience through lenses of hope, humor, grief, anger, and reflection.
---
Contagious: A Nightmare is Looming by Joy Deja King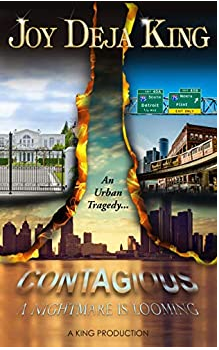 Pastor Parnell described God in a way that made it sound like He is your oldest, most loyal friend. One you could lean on during the best of times and your darkest. "Because if you hear the word of God and understand, then it is you that can cause havoc upon this earth. It means you and I can become world changers by spreading God's message!"
---
Quarantine: Don't go out to COVID-19 by KD Storm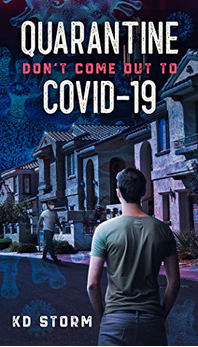 A note from the author:
Once busy highways empty during rush hour and abandoned shopping centers spurred my imagination. Many people showed another side of themselves, even though things were still relatively well in our country. I could only imagine how people would react if our basic needs were actually threatened, when stores would be emptied without being restocked, when power wasn't provided, when water stopped flowing from our pipes, when things would no longer be the way they once were. Two months later, Quarantine was born.
---
Life After COVID-19 by Isaac J. Reed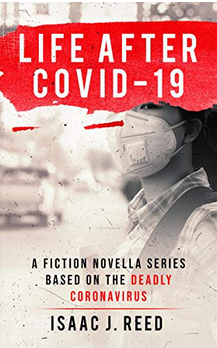 From the blurb:
Governor announces mandatory quarantine for California: to be enforced by a new wave of hazard officers. Grace Nguyen is a smart girl who works as a data entry scientist in the Bay Area of California. When the Coronavirus hits her town, Grace has to deal with racism as she and other Asian Americans are blamed for the cause of the virus.
---
Viral Sin by Shafali Anand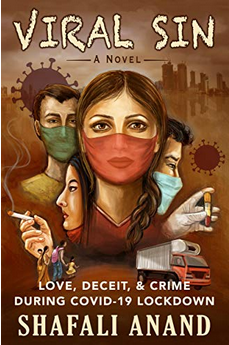 In the middle of nowhere they stopped for the night. They didn't fear anything except the growling stomachs of their children. There was nothing left to fear.
---
Argonautika by Arthur Bainwright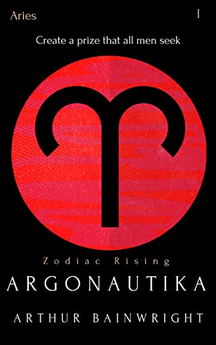 He needed a plan. The safer-at-home order meant Saul had no ability to hide himself among a crowd. He didn't have any plausible cover. He didn't have a dog he was walking or a collection of reusable grocery bags to swing. In his flops and polo shirt, he clearly wasn't a jogger. In these eerie times, a man on the street with no purpose was by definition a criminal whether or not he was running from the police.
Disclosure of Material Connection: Some of the links in the page above are "affiliate links." This means if you click on the link and purchase an item, Etheridge Press will receive an affiliate commission. We disclose this in accordance with the Federal Trade Commission's 16 CFR, Part 255: "Guides Concerning the Use of Endorsements and Testimonials in Advertising."