New Release: Argonautika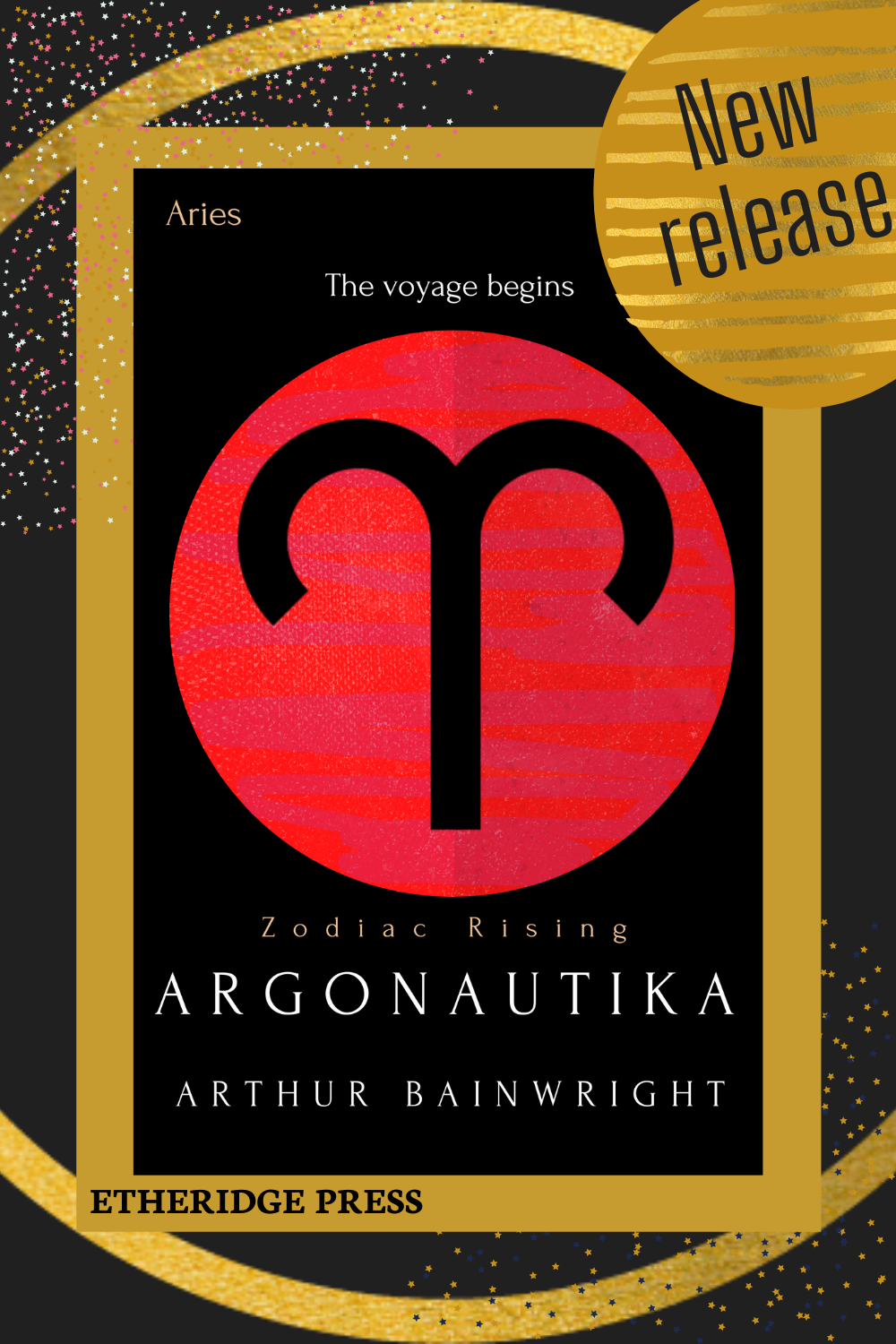 The occult thriller Argonautika, the first book of the serial novella Zodiac Rising, releases today! It is the story of an irresistible murderer who secures increasing good fortune through ritual sacrifices and the hapless man chosen to stop him.
The killer had asked Ms. Bond to stay and she had. She doesn't know him. He isn't a recognizable face. But she stayed. It is his looks, his charm, his money, yes. But it is more than that. Women, all people, are compelled to obey him.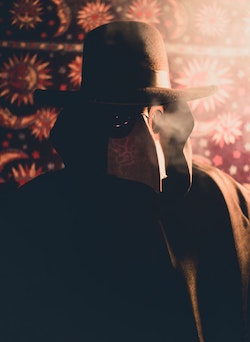 The author, Arthur Bainwright, is a student of esoterica. He values his privacy, so instead of an author headshot, we include a photo of a plague doctor. You get the idea.
Here at Etheridge Press, we are thrilled to be publishing the twelve-book serial novella Zodiac Rising as it follows protagonist Saul Davis on a quest through astrology, karma, signs, sigils, and magic rituals.
For more, check out Mr. Bainwright's author inspiration Pinterest board.
---
Argonautika by Arthur Bainwright
A disgraced hero, an impossible mission, an object of desire.

Saul Davis, fresh out of a stint in prison, wants to rebuild his karma. But this scam artist has found himself working as a psychic consultant for LAPD detectives. When a woman painted in gold is found murdered at a luxury home in Benedict Canyon, the police look to Saul for answers. It's a ritual murder, but signifying what? Is this Saul's chance to redeem himself, or will he fall into his old hustling ways?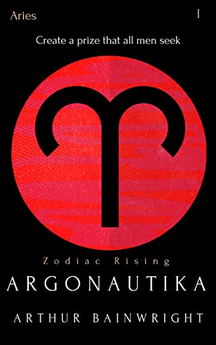 Novella
98 pages
ebook
June 2020
Arthur Bainwright
When you buy this book for $2.99, the author earns about $2.06 depending on the retailer.
Remember to leave a review. That is the best way to help a book find its readers.